Hello everyone. The (not so) monthly update is back. As we all noticed the site has been extremely slow the last couple of months. Obviously that sucks and we mods (except Rutter and Crim) are to blame for this. Let's start with some transparency first.
Endeavor:
I'll be a lot more active again. I've hit a rough patch the last couple of months and hit rock bottom on a psychological level. Sounds exhilarating? Nah. It fucking sucks but dropping bars and getting back into the mojo will be a nice change of pace.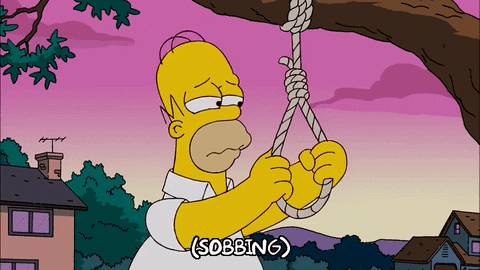 The Law:
A while ago Law was pretty burned out and decided to focus on other things. He's not away but not as active as before. You can always shoot him a PM or hit him up via Skype, but he might not respond immediately.
Cuba:
Cuba received an increased workload in his person life and decided to move to the background for a while. He'll be around a lot less than we're used to and to be honest... That sucks, as he was the driving force of the mod squad.
What's next?
So now it's Rutter and myself left as active senior mods to try and keep this place tidy and running with our trusty modsquad consisting of Sammy, Crimson, Nigma and Lord Puente. A few of these disappeared and I'll hit them up to bring em back.
Ridley has revitalized the Topical Twist and I highly encourage any and all to join in. It'll boost our activity, help people grow lyrically and is fun! You can sign up here: http://www.lyricalassault.co.uk/forum/topical-twist-20-lets-twist-again_topic45525.html" rel="nofollow - Topical Twist 2.0
In addition to this we can also set up new tourney's or revive the Word Drop. More updates on that later.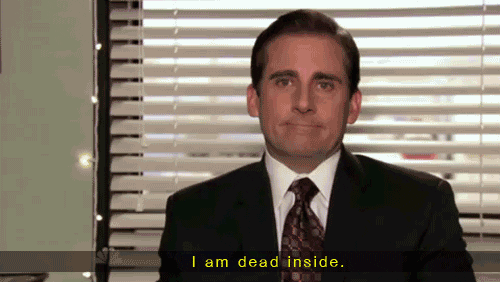 Some practicality:
The maintenance of the website has also been close to non-existent. I'll try to clean up as much as possible. I kindly ask all of you to post in the correct forums, as this helps me immensely! Thank you in advance.
What's for LA in the future?
To be quite frank... I don't know yet. I'll have a sit down with the mods to see what LA needs the most to boost activity again. So, sit tight and bear with us!
Future so bright...

Here are our Skype details to contact us. If there are any questions, shoot us a message!

Cuba - cuba-la

Endeavor - captainendeez

Nigma - ts_piiz

Rutter Knows Best - live:375681dbadebc

Sammy - live:b957bab42f6a6c0c

The Law - TheLaw-LA



-------------
#Bananas